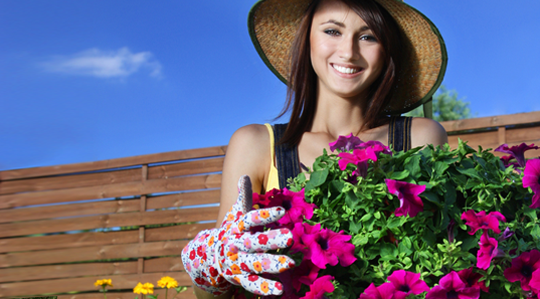 We know that every garden is different, so we will tailor our service to regular garden maintenance to suit your requirements.
The services we offer include measures to keep your garden looking good, without any major upheaval.
Mowing and edging of lawns: We will maintain the garden clean, crisp straight edge alongside fences, paths and flowerbeds.
Weeding of beds, pruning, trimming and shaping of shrubs: Many shrubs grow rapidly, and become overgrown, excessively twiggy, and weighted down with excess foliage. We'll keep them in check, so they are healthy and always look their best.
Weeding of drives, patios and paths: We will keep an eye on all of your paved areas, removing weeds and taking measures to minimize future growth. We can tailor your needs according to your wishes. Please look at our price page or contact us.
Contact us +44 (0) 20 8313 1777