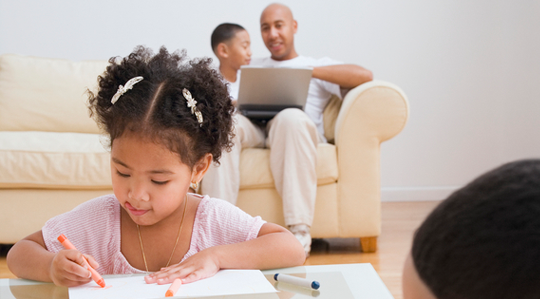 Daytime or evenings, midweek or weekends – you can book a Sitter for as little as 3 hours.
Although many families choose to use Sitters firstly for evening babysitting, many of our experienced child carers are also available during the day. So whenever you need daytime childcare or short notice emergency childcare cover, we can arrange for one of our approved Sitters to look after your children in your own home – for a whole day or for as little as 3 hours.
Please give us a call for any further information or booking,we will be happy to help you.
Evening babysitting, daycare & emergency childcare.
Hotel and holiday childcare.
Experienced childcare professionals.
Thorough, continuous vetting process.
Have you got a date in the diary next month, next week or even just a few hours away? You can book a Sitters reference-checked babysitter with professional childcare experience, local to you. It's free to register your family with Sitters – you don't pay a penny until after your first babysitting booking is complete, guaranteed.
Contact us +44 (0) 20 8313 1777